News
Last Chance Live Extras Offer
August 8, 2013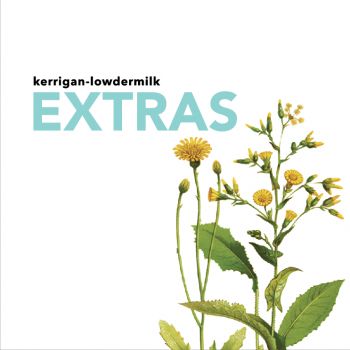 On August 15, the Kerrigan-Lowdermilk Live Extras are returning to the Kerrigan-Lowdermilk vault.
If you haven't gotten your copy yet, we have a special last chance offer for you: you can now purchase just the mp3s and scrapbook for $20 or just the sheet music for $30.
In addition, more sheet music has been added to both the Live Extras package and the Sheet Music Only package. Both now include sheet music in 17 additional keys spanning 11 different songs. (If you've already ordered the Live Extras package, you should have received an email telling you how to access your copy of this product update.)
To learn more about the Live Extras or to download your copy, visit http://kerrigan-lowdermilk.com/albums/kerrigan-lowdermilk-live-extras.