Shows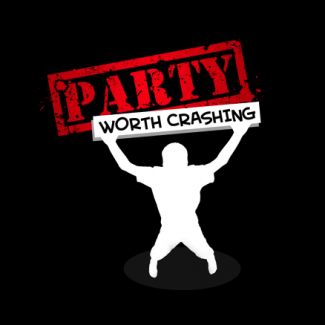 Party Worth Crashing
PARTY WORTH CRASHING is about youth, coming of age, and learning lessons. It's about laughing at yourself, and figuring things out on your own. It's about realizing that with the freedom to do anything comes the responsibility to do something. It's about doing something… such as making your own concert.
PARTY WORTH CRASHING gives theatre groups the opportunity to create their own concert from the Kerrigan-Lowdermilk catalogue. It can be staged or at music stands. It can have a two person cast (banter encouraged) or a 20 person cast (choreography encouraged). The orchestra can be the music director at the upright piano – ok, or a keyboard – or you could have a full band. You can even choose your own set list. (Songs are available from all Kerrigan-Lowdermilk shows as well as standalone pop songs - here's a sample concert if you need some inspiration.) How you want to plan your PARTY is up to you.
PARTY WORTH CRASHING has been produced everywhere from New York City to Japan. It's been licensed by independent theatres and college theatre groups. It's even been done as a fundraiser for Obama 2012.
To license PARTY WORTH CRASHING, fill out the form below or email assist [at] kerrigan-lowdermilk.com for more information.
Powered by

EMF
Form Builder